Owning the leather sofa is always adding the value and the luxury to the place. But such kind of material needs special care and treatment as it has a high possibility to be damaged. Before you start to clean your own sofa, please make sure that you are having the right chemical to maintain its brightness and status. Also you should read the content for that sofa chemical cleaner to make sure that it's suitable for your sofa.
What the right leather sofa cleaning material
Electric vacuum with the attached brush

The professional chemical for leather sofa cleaning (you can find it in any supermarket)

Bucket with a large amount of distilled water.

2 pieces of cleaning cloth

Leather sofa lotion(also you can find it in any big supermarket around ).
Leather sofa cleaning method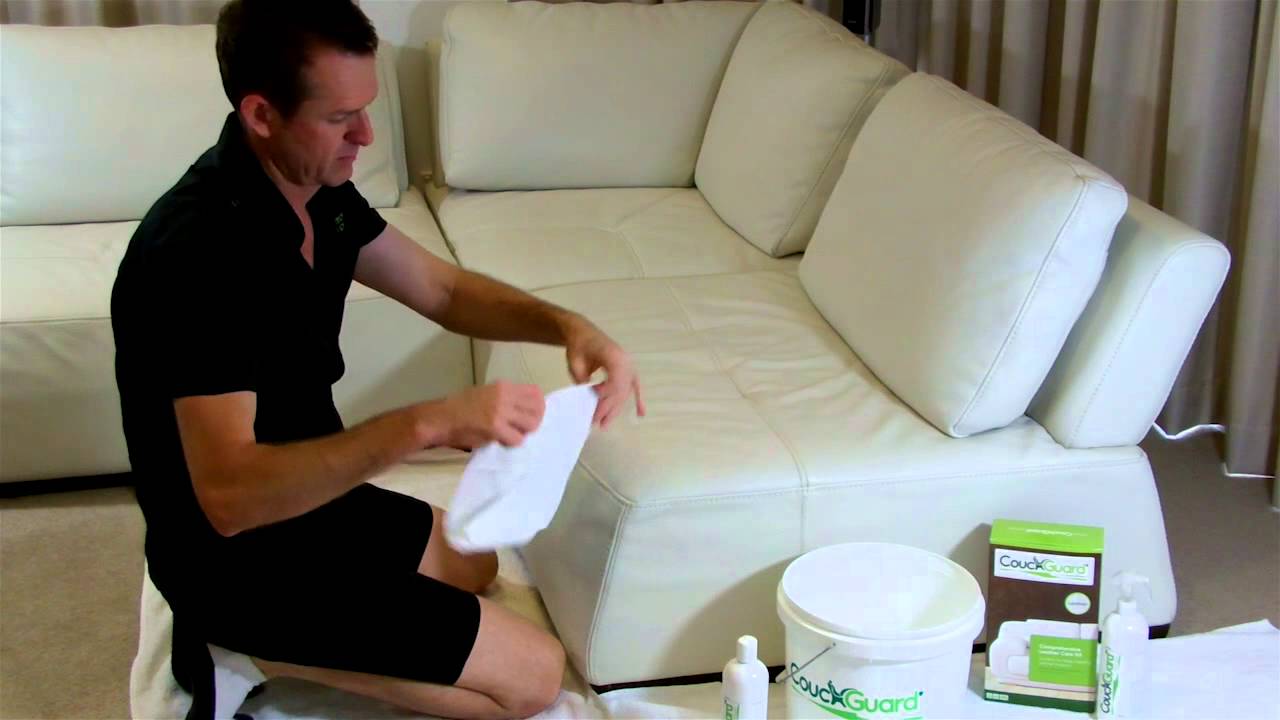 Set the brush in the nozzle and vacuum the sofa ( you should make sure to vacuum the spaces as well)

Mix the chemical with normal water (make sure that chemical should be mix it in the water properly)

First wipe the sofa with the cloth soaked in the chemical, then right away you should wipe with the cloth soaked in the distilled water  and at the end, wipe with a dry cloth.

Wipe the sofa at the end in the sofa lotion.
Advices and information
Keep repeat this treatment above to make sure the sofa will stay clean as long you are using the sofa on daily basis, this treatment have to be repeated regularly every six months.

Use environment friendly cleaning tools.