DEEP CLEANING DUBAI
Houses get easily dirty due to the dusty and hot weather over the year. Also, there are hard to reach and even harder to clean areas in every home. So, you need thorough, effective, and detailed cleaning than normally performed to remove the dirt between the tiles, on the kitchen cabinets, grime on bathroom walls, etc., We are providing professional deep cleaning services in Dubai with advanced technology and equipment. Our expert cleaners will provide a top-to-bottom complete cleaning of your home with more attention to areas you may have forgotten to clean up over time. The service goes beyond normal home cleaning to keep your home in good condition.
Our deep cleaning will remove all the bacteria and germs inside your house making it clean, sanitized, and sparkling like brand new, just the way you want it. Steam cleaning will improve the indoor air quality of your home. Your home will be completely spotless giving you improved sleep, uplifted mood and better productivity. the All the furniture and fixtures will be cleaned, making your house entirely safe, hygienic and guard your family against allergy. Also, regular deep cleaning of your home will give longer life to your furniture, paint and even your clothes.
All our Dubai deep cleaners are:
Fully Equipped
Our staff will be at your doorstep with the necessary chemical, tools, and equipment to achieve first-rate deep clean. We have a robust steam cleaner that offers outstanding power and certified disinfection for doing a steam cleaning. The staff is highly experienced and trained in using all the equipment required to carry out thorough deep cleaning.
Skilled and Capable
Deep cleaning is different from the normal cleaning because of its complexity and the outstanding results demanded. Thus, it demands special skills and abilities to bring out the best results possible. We have a special team of trained cleaners fully dedicated to deep cleaning services in Dubai. They are capable to analyze the status of the home or office and then carry out the deep clean in the best way.
Experienced
When you book with us, the best deep clean professionals in Dubai will be coming to your place who has the skillset and equipment you need. They are experienced in the deep cleaning apartment, villas, and office in different conditions and bring the best results. We ensure this during the hiring and the training stage.
Reliable
The hiring process is very strict so that only reliable people are being hired. The honest customer ratings and reviews for our staff and service are proof of the experience we give our customers. When the deep cleaner is reliable you do not need to be worried about the safety and security of your home and family. They will take care of your home the same as it is theirs.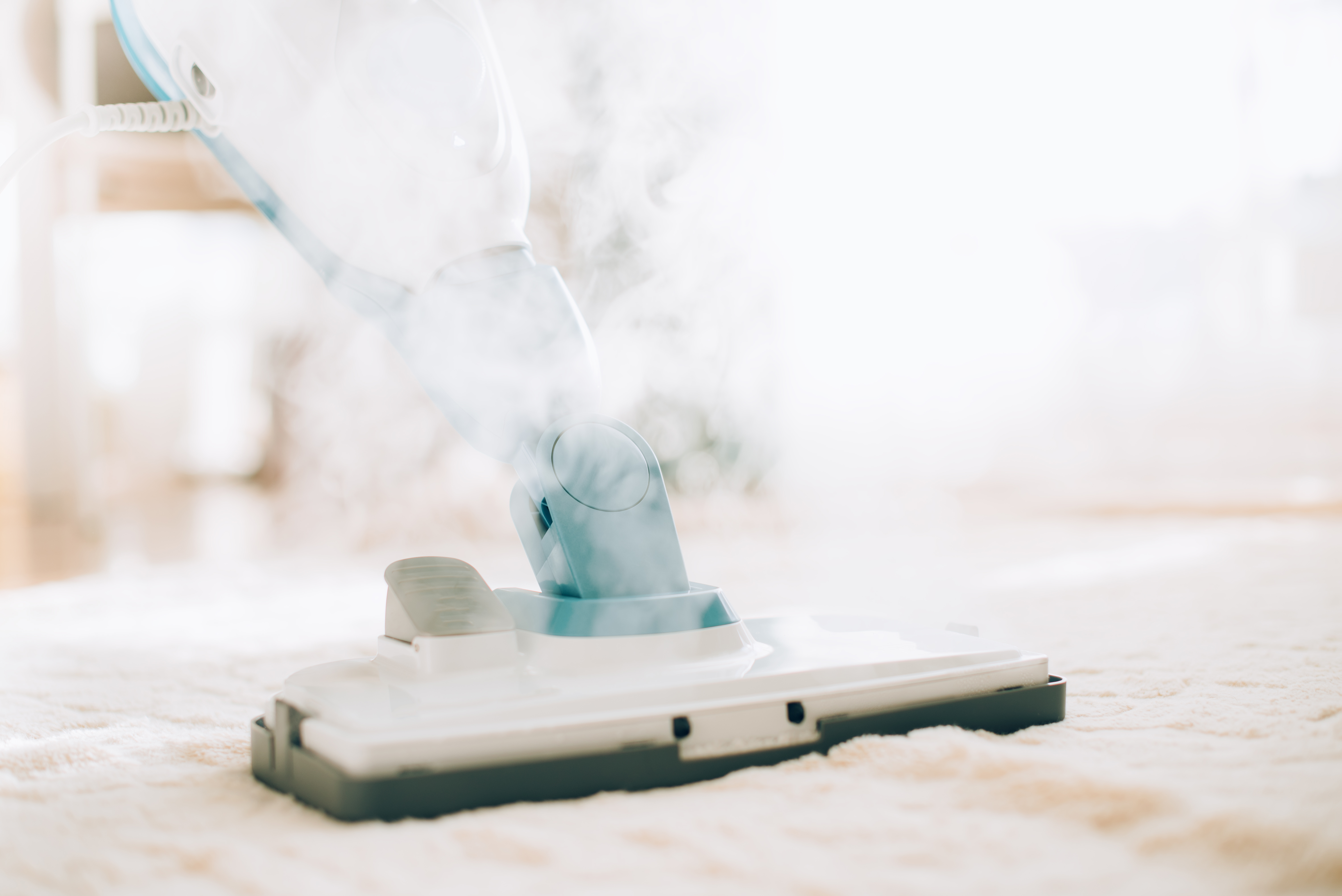 How we work
Our deep cleaning service includes dusting furniture and windows, wiping and mopping the floors, cleaning the toilets and the sinks, and washing the dishes with extra care, thoroughness, and more equipment. We also do steaming using advanced German Kärcher technology. The steaming machine will sanitize your house or office effectively. The cleaners know where to focus their efforts on, whether it be under your bed or that corner that you haven't cleaned recently.
The following areas we focus on deep cleaning:
Living room: We dust the ceiling fan, clean all the lampshades and light fixtures.  The windows, floors, and tiles are provided with extra care to make it clean. We do a thorough vacuuming of the carpets, upholstered furnishings, and floor mats to remove all the dust accumulated on the surface.
Kitchen: In the kitchen, we make sure that insides of cabinets, ovens, sides of the cooking area are well cleaned and spotless. We focus on the spots and hard stains on the cabinet doors, underneath the sink and space over the cupboards. The fridge and oven are given special care to make it thoroughly clean. The steaming is used to remove the grease and oil from kitchen walls and cabinets.
Bathroom: We do cleaning and disinfecting bathrooms, including toilets, sinks, tubs, and showers. The tiles on the floor and walls are scrubbed by hard brushes to remove the dirt accumulated. Grout cleaning is done using a steaming machine if required. Also, we do spot clean doors and frames, wipe down baseboards, and window sills.
Bedroom: We do dusting of picture frames and door frames. All the electrical appliances, floors, and tiles are cleaned by dusting, mopping, and brushing. Also, we do vacuum and flip the mattress, straightening and organizing beds, changing the linens if necessary.
We are committed to helping our customers to transform their house into a spotless and clean space by providing an affordable and high-quality deep cleaning service in Dubai. We use the most advanced technology and best quality cleaning products to achieve the best results possible. Almost every nook and cranny of your home will get special attention from the trained cleaners. Whether you require deep cleaning before or after any event, before holidays, or move-in or move-out cleaning, we completely got you covered.
It's recommended to have your apartment or villa deep cleaned in Dubai every six months to keep your home in good condition. If you think your home is dirty and you need a detailed deep clean that will help you lead a healthy life, call on toll-free 800-22-764 for the quote.