DEEP CLEANING SERVICES IN DUBAI
Due to dusty weather in Dubai, the houses get easily dirty by the accumulation of dust in every nook and cranny. Over a period of time, the dirt gathered in your home can not removed by normal cleaning. So, the solution is to hire deep cleaning service from CleaningCompany.AE
Why deep cleaning instead of normal cleaning?
Every house or office has those hard to reach areas and tough-to-find dust and dirt which are not removed by normal cleaning. Our deep cleaning professionals are equipped with the special tools and chemicals. The expert cleaners will provide top-to-bottom complete cleaning of your home or office with more attention to hard to reach and even harder to clean areas.

What We Do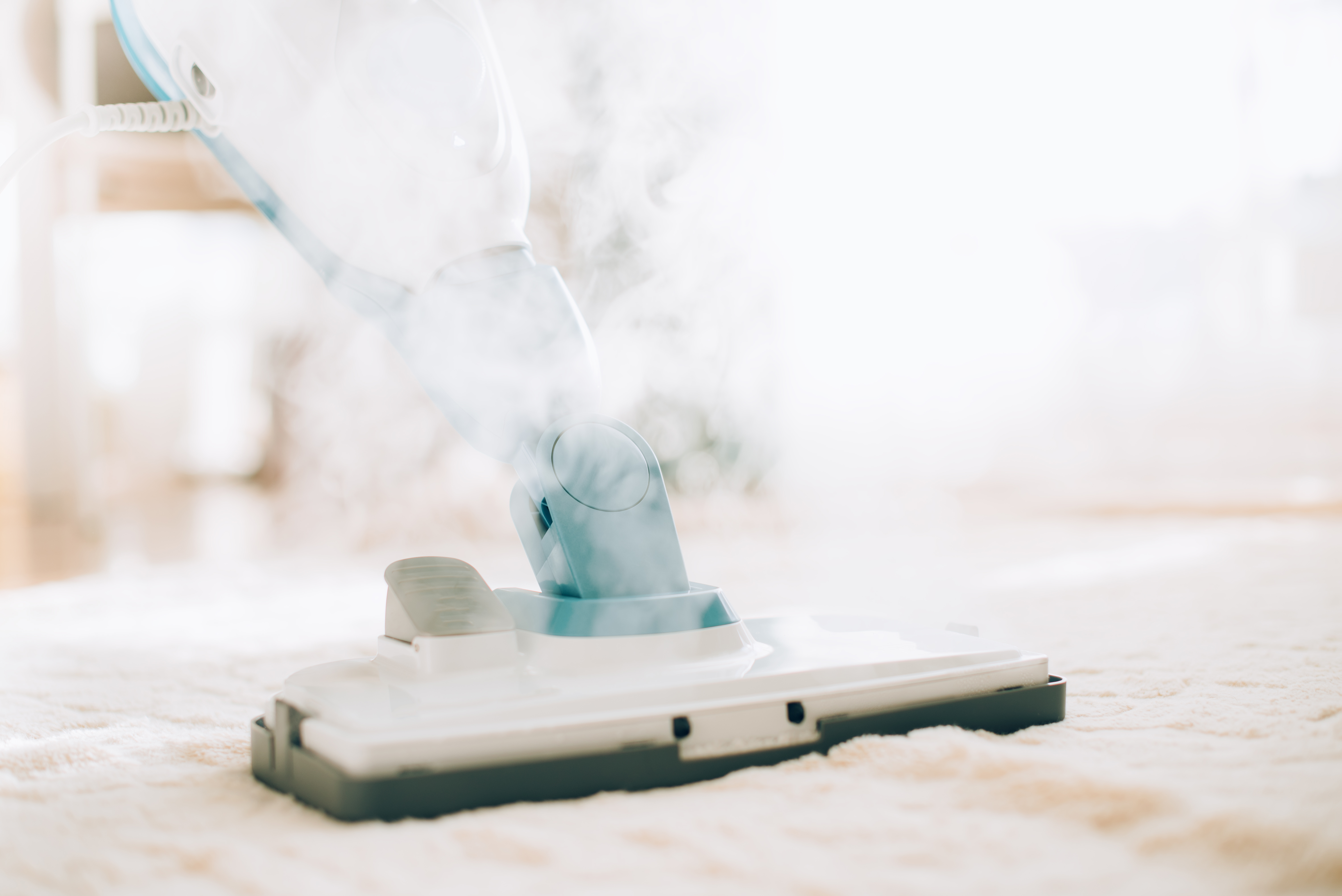 At CleaningCompany.AE we provide the following types of professional deep cleaning services
In the Living room:
We provide extra care to the windows, floors, and tiles. Our professionals do a thorough vacuuming of the carpets, upholstered furnishings, and floor mats to remove all the dust accumulated on the surface.
In the Kitchen:
We clean the insides of cabinets, ovens, sides of the cooking area and make it spotless. Our cleaners focus on the spots and hard stains on the cabinet doors, underneath the sink and space over the cupboards. The cleaners give special care to fridge and oven to make it thoroughly clean. The steaming is used to remove the grease and oil from kitchen walls and cabinets.
In the Bathroom:
We do cleaning and disinfecting bathrooms, including toilets, sinks, tubs, and showers. The cleaners scrub the tiles on the floor and walls by hard brushes to remove the dirt accumulated. If required we use steaming machine to do grout cleaning.
Bedroom:
We do dusting of picture frames and door frames. The cleaners dust, mop and brush all the electrical appliances, floors, and tile. Our professionals also vacuum and flip the mattress, straightening and organizing beds, changing the linens if necessary.
When you need deep cleaning?
Deep cleaning is a highly beneficial process which will entirely change the way your home or office were looking. One thing you must know is when you require a deep cleaning. Here are the most common situations you required to go for deep cleaning,
When moving into a new apartment or villa you should be doing a thorough deep cleaning, with steaming and sanitization if possible. This is essential to ensure you are bringing your family to a safe and hygienic place.
While moving out during the end of tenancy is another popular time people hire deep cleaning professionals. This will enable you to hand over the home in perfect condition back to the owner.
Every 6 months as advised by our experts. Because this seasonal deep cleaning is required to maintain your home in the best conditions thereby keeping yourself in better environment.
Benefits Of Deep Cleaning
The major benefit of deep cleaning is that it improves indoor air quality of your house. Deep cleaning decreases the allergens such as dust mites. It will also eliminate all the viruses and bacteria from your home. The furniture and carpets will have an extended lifespan. It creates a peaceful and healthy environment in your home.
Frequently Asked Questions(FAQ)

If you are looking for a deep cleaning services in Dubai, CALL US ON TOLL-FREE 800-22-764 for the quote.