DEEP CLEANING DUBAI
Due to dusty weather in Dubai, the houses get easily dirty by the accumulation of dust in every nook and cranny. Over a period of time, the dirt gathered in your home can not removed by normal mopping. You need deep cleaning where the professionals are equipped with the special tools and chemicals. The expert cleaners will provide top-to-bottom complete cleaning of your home with more attention to hard to reach and even harder to clean areas. Every house or office has those hard to reach areas and tough-to-find dust and dirt which are not removed by normal cleaning. Our deep cleaning includes all the services of a standard clean with additional steaming and sanitizing. We specialize in deep cleaning of houses and offices
The major benefit of deep cleaning is that it improves indoor air quality of your house. Deep cleaning decreases the allergens such as dust mites. It will also eliminate all the viruses and bacteria from your home. The furniture and carpets will have an extended lifespan. It creates a peaceful and healthy environment in your home.
Whats included in a deep clean?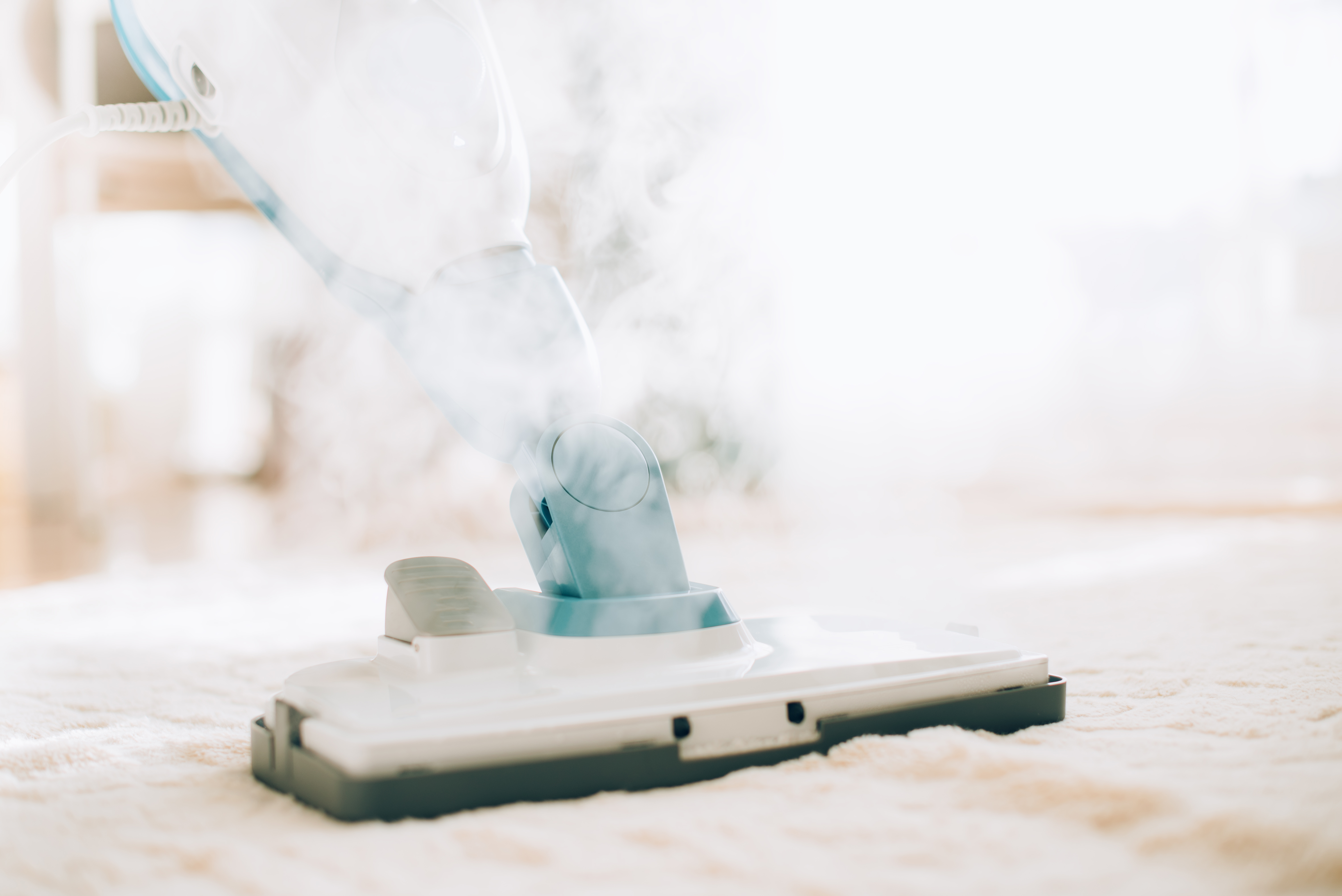 At CleaningCompany.AE we provide the following types of professional deep cleaning services
In the Living room: We dust the ceiling fan, clean all the lampshades and light fixtures.  The windows, floors, and tiles are provided with extra care to make it clean. Our professionals do a thorough vacuuming of the carpets, upholstered furnishings, and floor mats to remove all the dust accumulated on the surface.
In the Kitchen: In the kitchen, we make sure that insides of cabinets, ovens, sides of the cooking area are well cleaned and spotless. Our cleaners focus on the spots and hard stains on the cabinet doors, underneath the sink and space over the cupboards. The fridge and oven are given special care to make it thoroughly clean. The steaming is used to remove the grease and oil from kitchen walls and cabinets.
In the Bathroom: We do cleaning and disinfecting bathrooms, including toilets, sinks, tubs, and showers. The tiles on the floor and walls are scrubbed by hard brushes to remove the dirt accumulated. Grout cleaning is done using a steaming machine if required.
Bedroom: We do dusting of picture frames and door frames. All the electrical appliances, floors, and tiles are cleaned by dusting, mopping, and brushing. Our professionals also vacuum and flip the mattress, straightening and organizing beds, changing the linens if necessary.
We are committed to helping our customers to transform their house into a spotless and clean space by providing affordable deep cleaning services in Dubai. Whether you require deep cleaning before or after any event, before holidays, or move-in or move-out cleaning, we completely got you covered. It's recommended to have your apartment or villa deep cleaned in Dubai every six months to keep your home in good condition.
If you think your place is dirty and you need a detailed deep clean from a professional deep cleaning company in Dubai, call us on toll-free 800-22-764 for the quote.