DEEP CLEANING SERVICES IN DUBAI
Deep cleaning service is one of the most important services that You need at least once when you move in to new apartment or villa, or after staying at the same place for long time so the dirt and dust has built up. So you need a different kind of cleaning service than a normal one. you need a deep cleaning that uses heavy-duty cleaning products, a floor scrubbing machine, and a steaming machine for your kitchen and bathroom. lastly, you need a well-trained cleaner and they can do tough work so we hire men cleaner for this job
Why Deep cleaning service instead of normal house cleaning?
The deep cleaning service for the house is more thorough than a normal house cleaning service. dusting, wiping, and vacuuming is all that you need to do for normal house cleaning. But To Do Deep Cleaning Services For your House Or Villa You Need A Heavy Duty Chemical, Floor Polisher, And Steamer Machine. You Need To Reach All The Spot At Your Home 
What We Do to Deep Clean House Or Villa 
For balcony cleaning, we will wipe the glass and polish the floor to clean the floor we use Chemex
Glass: we use Glass Cleaner and to remove the paint we use a glass scrubber 
AC vent outside we use pledge & Towels to clean this
doors: we use furniture shine
Cabinet outside & Inside: we use furniture polish
for the bathroom  wall, we use steaming
ceiling and window cleaning we can bring scaffolding
what equipment do we use for deep cleaning
Floor Scrubbing/Polishing Machines
Industrial Vacuums
Jet Pressure Washers
Steam Cleaning Machines
Blower Machines
Ladders
And a safe heavy-duty material for deep cleaning which is not the same for general house cleaning, please note that the chemicals we use and equipment may vary depending on the situation and customer requirements.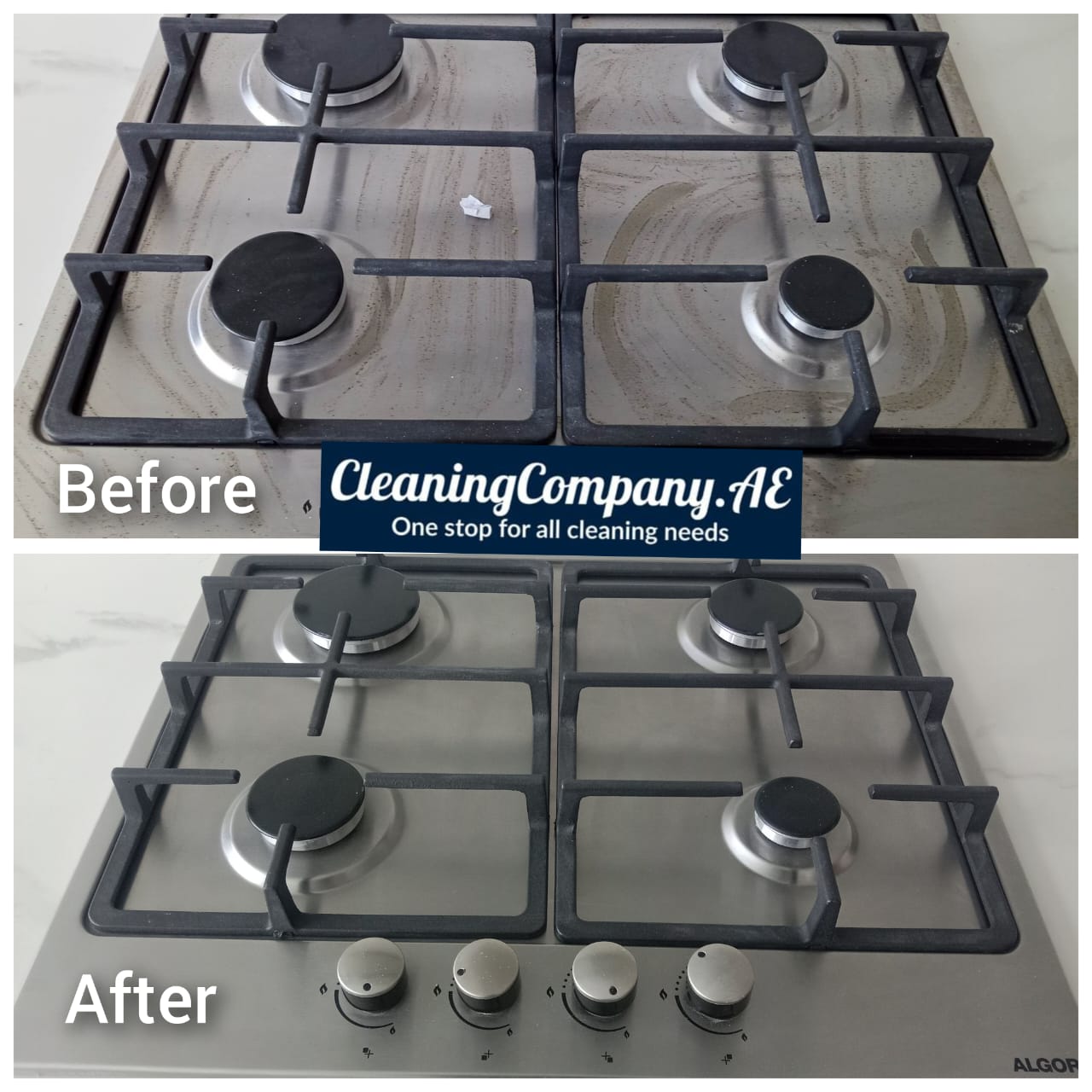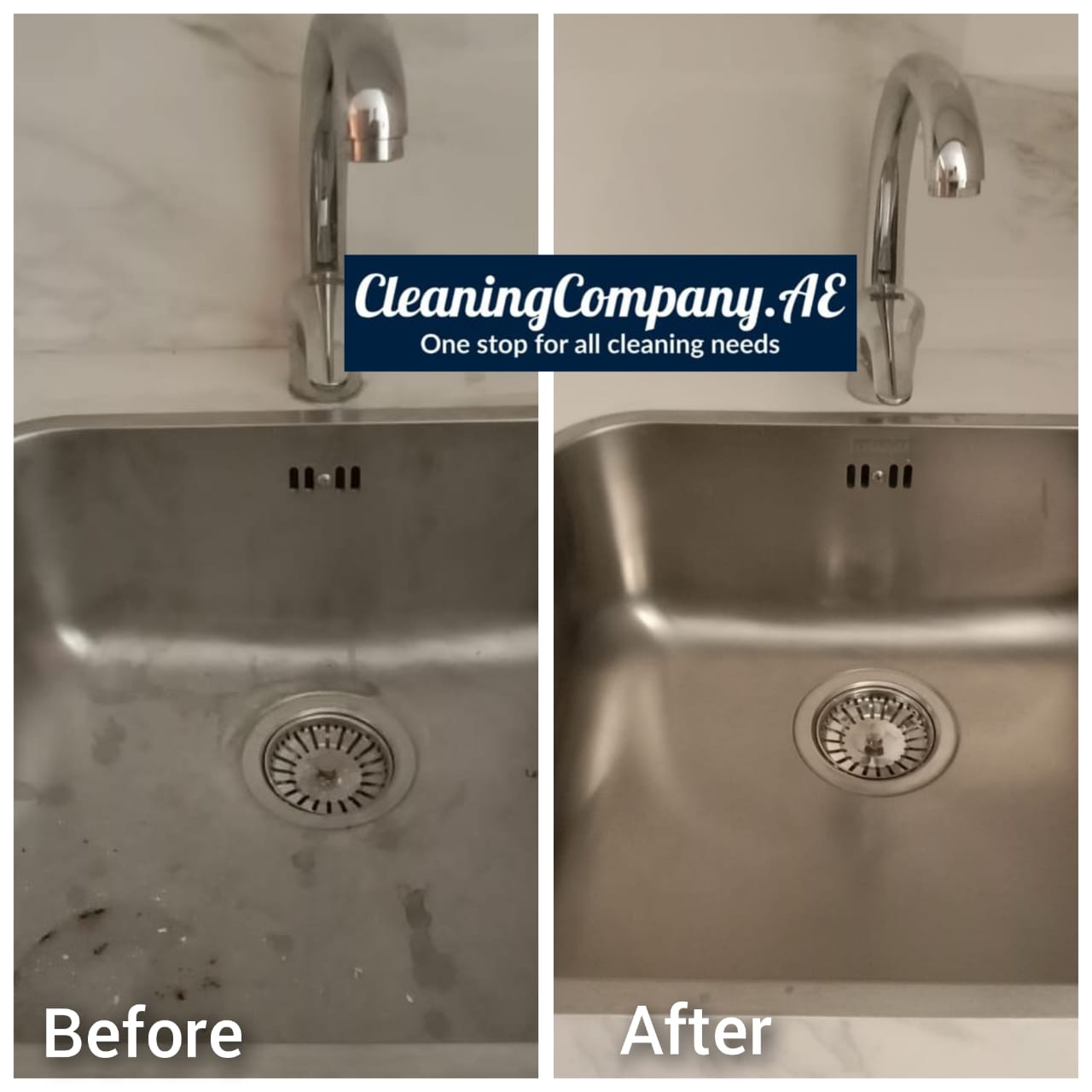 When do you need a deep cleaning?
Deep cleaning is a very helpful process that will make a huge difference in how your home or office looked before. You should know when you need to do a deep clean. Here are some of the most usual times when you need a deep clean.
When you move into a new apartment or villa, you should give it a good clean, steam it, and clean it with disinfectant. Use a high-pressure water machine to clean the inside and outside of the house to make sure your family is going somewhere safe and clean..
Moving out at the end of a lease is another common time when people hire professionals to do a deep clean. This will allow you to give the house back to the owner in perfect shape..
As our experts have told us, every six months. Because you need to do this deep cleaning once a year to keep your house in the best shape and keep yourself in a better setting.
Benefits Of Deep Cleaning
The major benefit of deep cleaning is that it improves the indoor air quality of your house. Deep cleaning decreases the allergens such as dust mites. It will also eliminate all the viruses and bacteria from your home. The furniture and carpets will have an extended lifespan. It creates a peaceful and healthy environment in your home.
Verified customer reviews
Used Cleaning Company for move-in deep cleaning and was very pleased. Friendly staff if five came and were hard working, stayed for a long time until job was done. Would recommend ??
Selcuk Koruturk
30/09/2022
I am very happy with the service when I went inside my house I was so happy to feel it and see it so clean, the cleaners were so nice and they were very punctual.
Jeanine Gonzalez
10/08/2022
I did bathroom cleaning from them and yes it was really good work. Thank you so much for such a wonderful service. Keep it.
Nilesh Nalawade
13/06/2022
Frequently Asked Questions(FAQ)
If you are looking for a deep cleaning services in Dubai, CALL US ON TOLL-FREE 800-22-764 for the quote.