Home »
Weekly & Monthly Maid Service Dubai
Why weekly & monthly maid service Dubai?
Today sponsoring a live-in maid is a time-consuming and costly process in Dubai. Instead of worrying about sponsorship regulations, immigration paperwork, and finding the right person for the job, you can avail our monthly maid service Dubai for a few hours weekly, bi-weekly or monthly. We are providing customized monthly cleaning packages for offices and homes. So you will have a reliable and trusted cleaner come and take the hard work off your hands.
Our Team
Our House cleaning team is having Filipina maids in Dubai. They are highly trained and well experienced working in different houses with different conditions and instructions. You need to give the instructions only once and the maid will work accordingly every time. Also, you can contact the admin in our office to give any instructions if you are not available during the cleaning.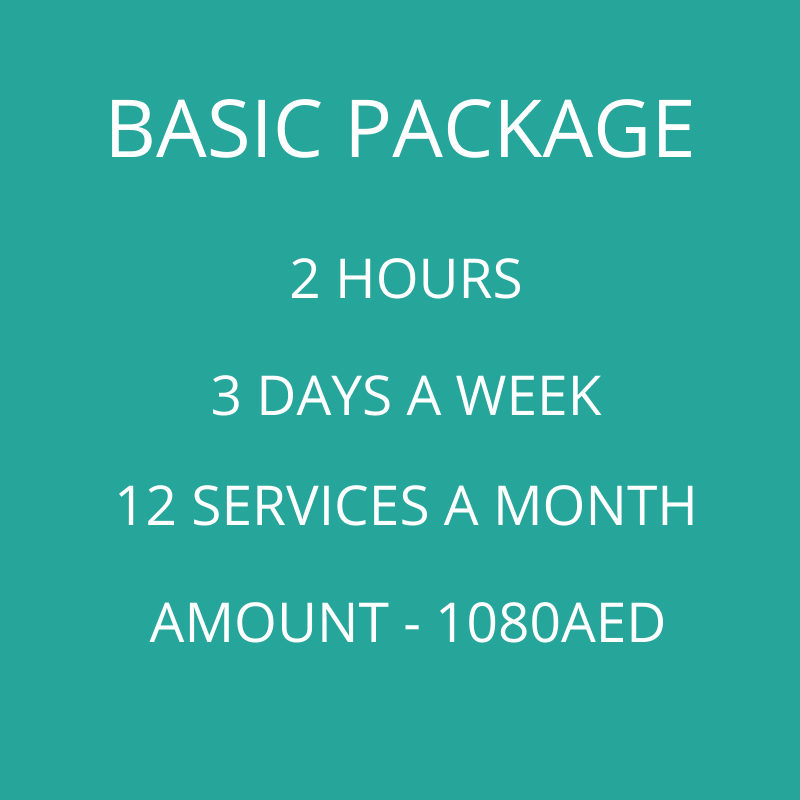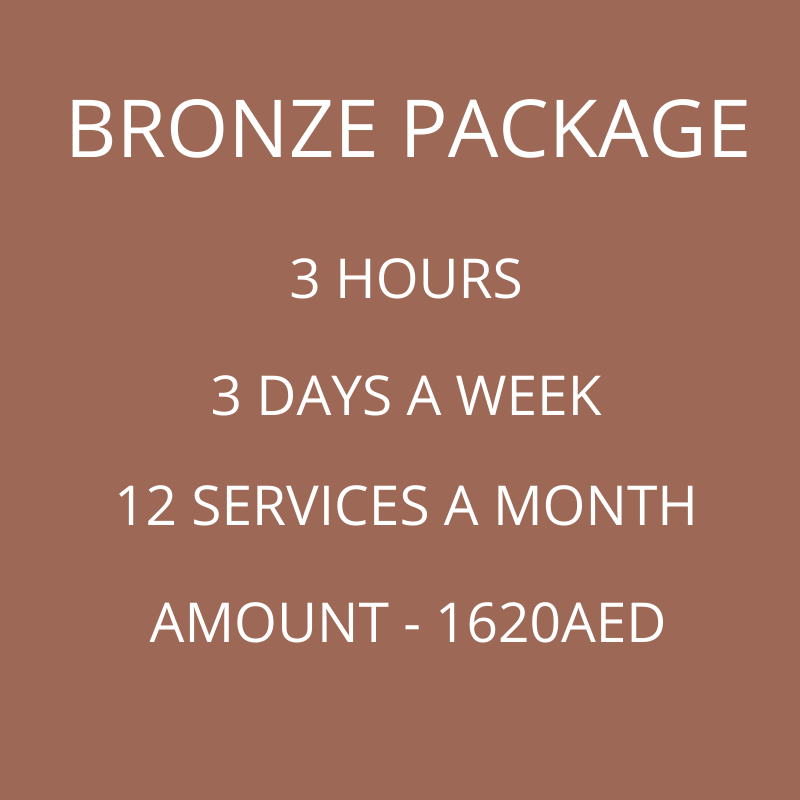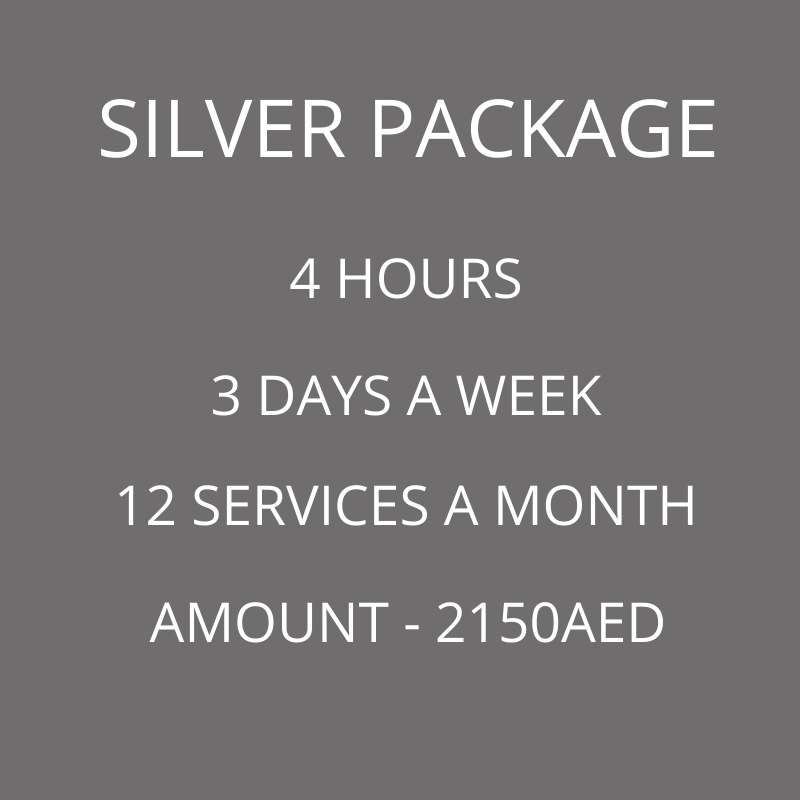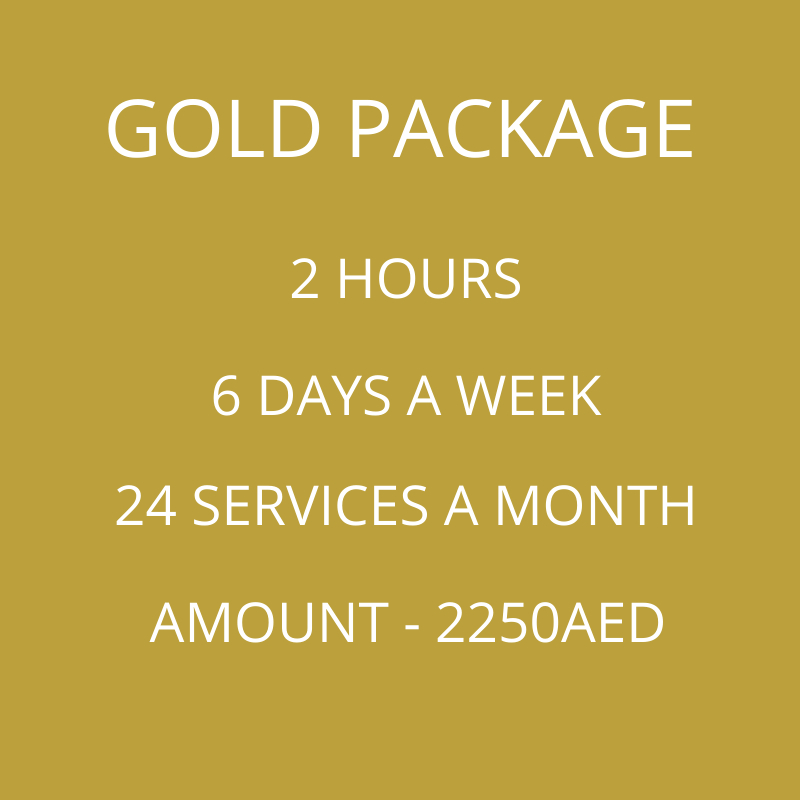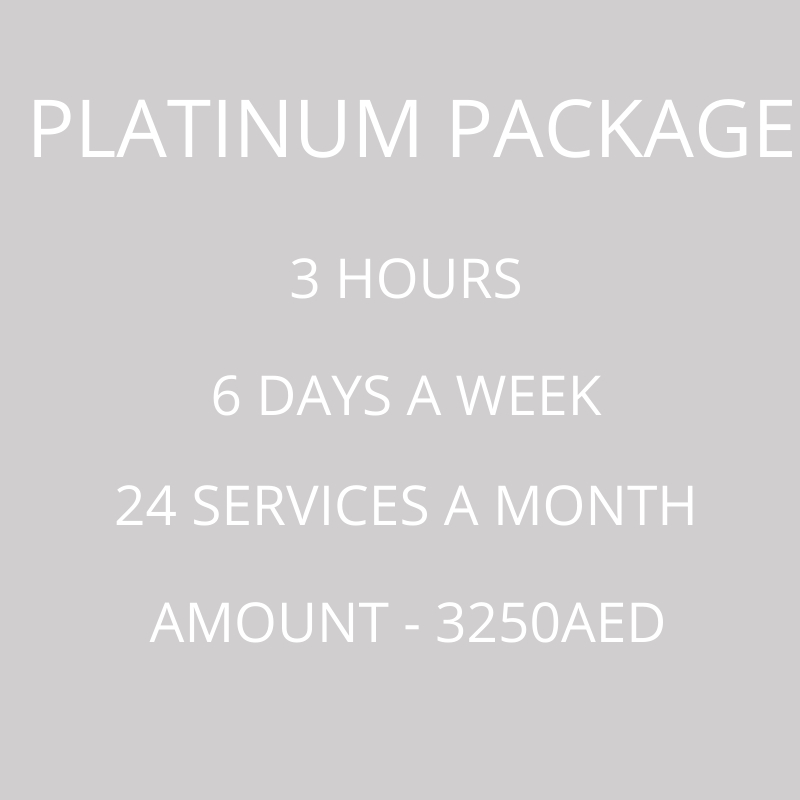 Our Commitment
We love to ensure the customer's satisfaction with our best monthly maid service in Dubai by giving the best quality cleaning. Reaching on time is our duty as we see our self as a solution to the busy schedules of our customers in Dubai. In any case of possible delays due to unexpected situations, we will inform you. We will try to reach your place minimizing the delay as we can.
Payment Terms
The full payment should be in advance and to be made prior to the service start date. You can pay online using our secure online payment gateway before the service to activate the package.
Policy
You can reschedule your timings, change the cleaner if you want, get more cleaners in an urgent situation, or extend the number of hours, in just one phone call. There is no penalty for cancellation and no hidden charges for the service. In case of cancellation, please inform us at least 24 hours before.
If you think you require a monthly maid or monthly office cleaning services in Dubai don't wait for more. Either book online or call us at 800-22-764 right away. Enjoy complete peace of mind with the knowledge that you're getting one of the best monthly maid services Dubai has to offer.