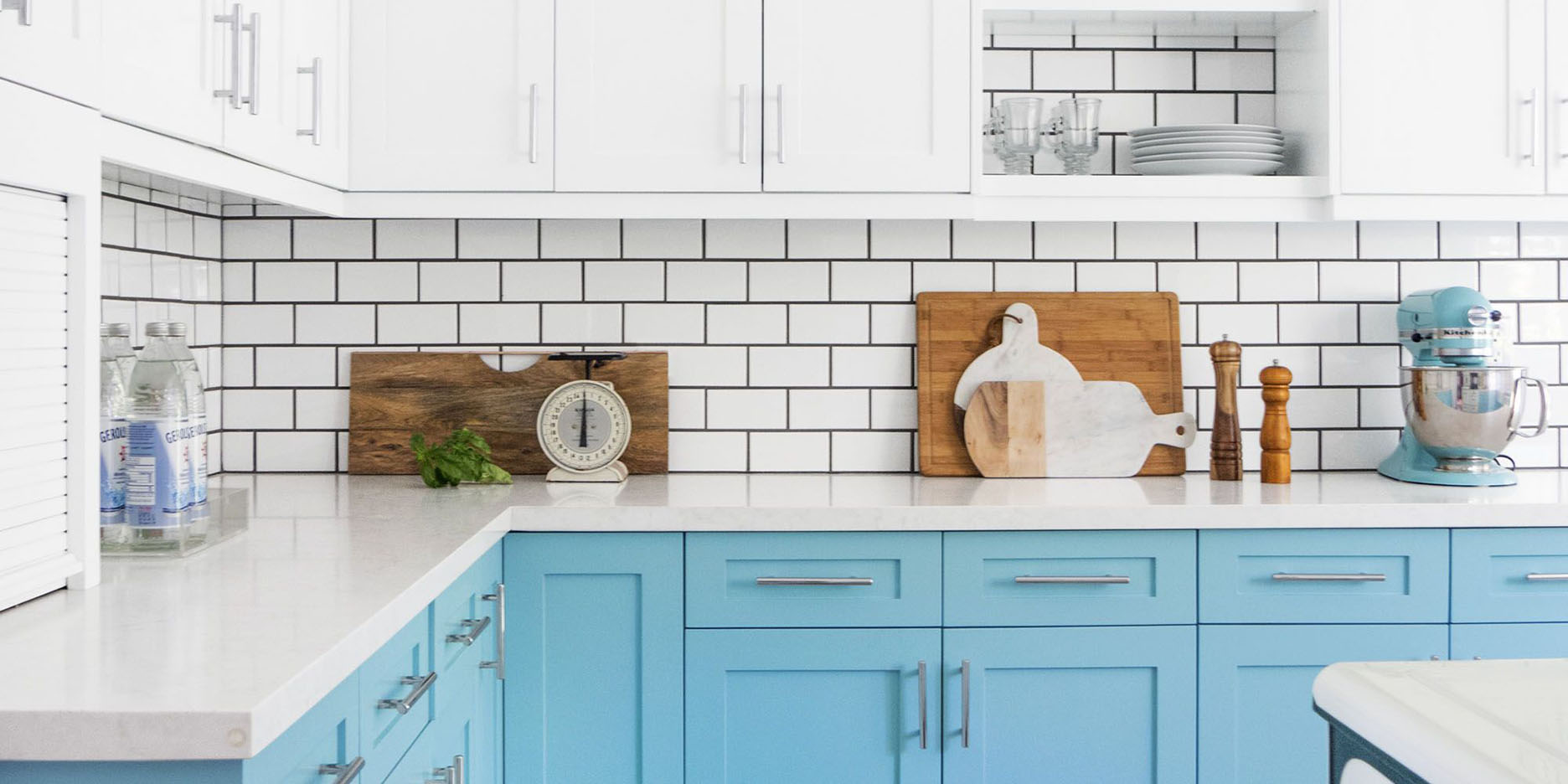 House Cleaning and Organization Tips By CleaningCompany.AE
Why our blogs are helpful for your house cleaning
1.     Get the professional advise : our expert can give you a stranded advice about your home cleaning tips, helping you making your house cleaning fun and interesting. Not a obligation
2.     Learn new skills regularly : we will be releasing a new blogs regularly based in our experience and best practice. We follow the readers interest and needs and we give the best advise to help you making your home cleaning faster and easier
3.     Get more money and time : we will get you in details that will let you know how to save money by buying the right cleaning material and you will save time by giving you a tips will make your house cleaning easier
4.     Stay updated: our blogs will be released regularly : Our blogs will be up to the date and for the best practice. We will release a cleaning blogs in a weekly basis
Get the blogs that making you inspired: our blogs will be released in inspired language. Many people will look to cleaning blogs as simple things but our blogs will be helpful and inspiring.
useful cleaning tips will keep your house shining
1.     Always start with the basic : to keep your house clean and dust free, make sure to vacuam your house once a week and clean your house twice a week
2.     Make sure this ( mop, clean, wax your floor) : clean your floor with broom and mop will keep your floor clean, putting wax at your floor will help your floor stay away from worn down
3.     Clean your windows : clean it from inside and outside, use a glass cleaner and clean piece of cloth. The cloth you are using should be without lint.
4.     Maintain your appliances clean: clean your appliances clean can be helpful for making it last longer. To clean them use a detergent and soft clothes
5.     4. Clean your appliances: Clean your appliances regularly. Cleaning your appliances will help them last longer and look better. Use a detergent and a soft cloth to clean your appliances.
6.     Bathroom cleaning : to clean your bathroom, you need to use a light detergent and soft cloth. Cleaning your bathroom is important to maintain your bathroom germs free and shining.
7.     Kitchen cleaning: kitchen should be cleaned regularly. Kitchen is the place where you store your food and the smell of cocking will stay there for long and you will not notice it. Make sure to clean your kitchen and give it a deep cleaning at least once a a year.
8.     Furniture cleaning: furniture is everything about sofa, mattress, carpet and other wooden table and chairs. Generally all the furnure cleaning will be done as vacuuming and dusting. It is very important to make deep furniture cleaning at least once a year to keep it brand new and maintain the texture colours .
9.     Air cleaning : yes, air cleaning. Make sure to change the air filters and make duct cleaning regularly. A lot of dust and mites are store it there. Duct cleaning is important to keep the fresh air and keep your health good