We spend almost one-third of our life in mattresses. Putting on clean sheets is not enough to say it's clean. It is a fact that people rarely think of cleaning the mattress. There might be hidden dirt absorbed by the mattress and causing foul smell and itchiness when you lie down. Similarly, as you wash your sheets regularly, you should also consider what's underneath the sheets. Your mattress is exposed to different things such as sweat, dust, skin flakes, drool and even a kid's urine. We are providing professional mattress cleaning services in Dubai. Our expert team of cleaners removes every stain or spots on your mattress.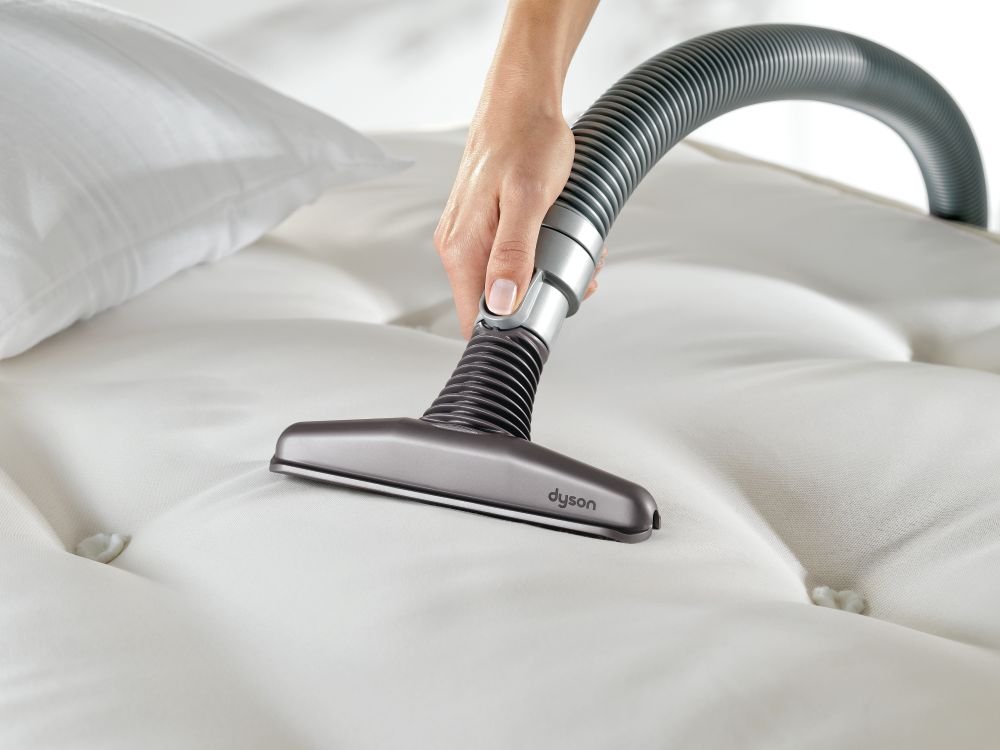 It's important to have a clean mattress to keep you relaxed and comfortable. You'll get away with the irritating fragrance of our mattress cleaning service. Also, the fabric is not spoiled and you will be kept away from disease-causing bacteria with our mattress cleaning. Our mattress cleaner team will provide your mattress the specialized care using the right equipment at a low cost. Every corner of your mattress will be clean and fresh.
How our mattress cleaning works?
We will examine the mattress and use the appropriate mattress cleaning method. Deep cleaning and sanitizing treatment is a popular technique followed. There is special mattress cleaning equipment used to carry out the techniques. The mattress would be dry and chemical free after the procedure. We guarantee the original freshness and status of the mattress without any odor.
We will give you the following desired details and results:
Deep cleaning and sanitation
Complete dusting off mites
Prevention of contamination
Spot cleaning
Short hours drying time
We are the leading sofa, carpet, and mattress cleaning company in Dubai offering the service at the best price. Our expert cleaners would come to your home with the machine and other chemicals. They would vacuum and clean your mattress on the same day of booking. We cover all the major areas of Dubai.
If you think your mattress is dirty and requires a thorough cleaning don't wait for more. Either book online or call us on 800-22-764 right away and get the best mattress cleaning Dubai is offering you.