"Cleaning is like a magic spell – it transforms chaos into calm, turning dust into dreams, and mess into moments of serenity."
We welcome you to a new world of shining surfaces, sparkling spaces, and a clean aura that is enchanting at its best. In a city like Dubai, where dust dances together with the wind, it is pretty challenging to maintain clean spaces yourself. Even if you can clean the visible spaces, what about the spaces that are hard to reach? Therefore, it is critical that we deep clean our space and remove dust and dirt from every corner. What can we do to ensure that our place stays clean and hygienic? Hiring deep cleaning services in Dubai can be one of the best decisions.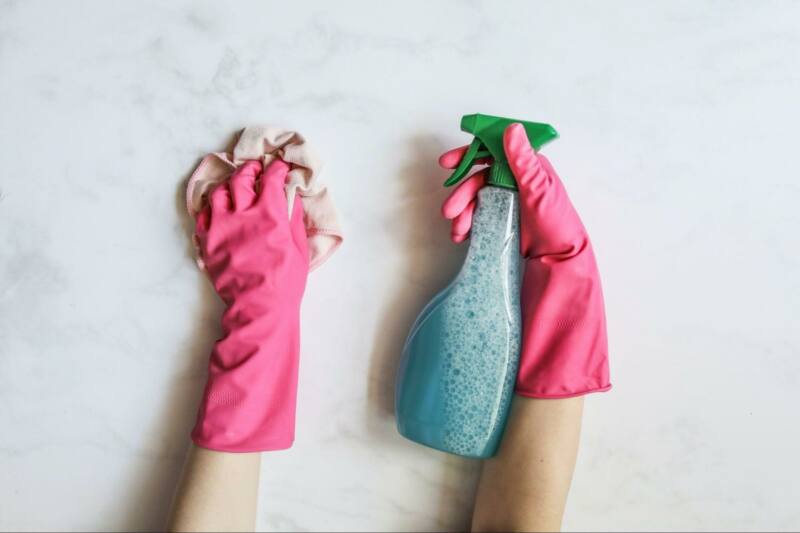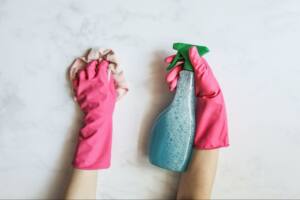 With so many options available around us, what should be the factors that you should consider? In this blog, we will be helping you with the same. We will discuss nine ultimate questions you should ask before hiring deep cleaning services in Dubai. From this discussion, you will gain much clarity about the why and what of your deep cleaning service. So, let us proceed!
Top 9 Questions To Ask Before Hiring Deep Cleaning Services In Dubai
What Do You Mean By Deep Cleaning Services And Why Are These Important?
Deep cleaning provides an intensive and thorough, more detailed cleaning process than regular cleaning. Deep cleaning can ensure that your place stays up to the mark, be it stubborn dirt, hard-to-reach areas, or infected surfaces. Always keeping your commercial or residential spaces hygienic and clean is essential.
What Are The Merits Of Hiring Professional Deep Cleaning Services In Dubai?
Multiple advantages come along when you hire these cleaning services, such as:
● Detailed removal of allergens, dirt, germs, and other harmful bacteria.
● Improved indoor quality and hygiene that ensures long-term health benefits.
● An enhanced lifetime of furniture and other surfaces of your place susceptible to everyday wear and tear.
● Saved time and effort for all those busy working professionals.
Other than that, there are lots of advantages that come along when you hire such cleaning professionals. If you look forward to making your home just like new, you must get involved in deep house cleaning now and then.
What Do Deep Cleaning Services Do To Deliver You High-Quality Cleaning?
One of the prime reasons deep cleaning services in Dubai deliver you ultimate results is because they hire professionally trained and experienced staff. In addition, they use advanced equipment and eco-friendly cleaning agents. Also, these professionals can reach every nook and corner of the room.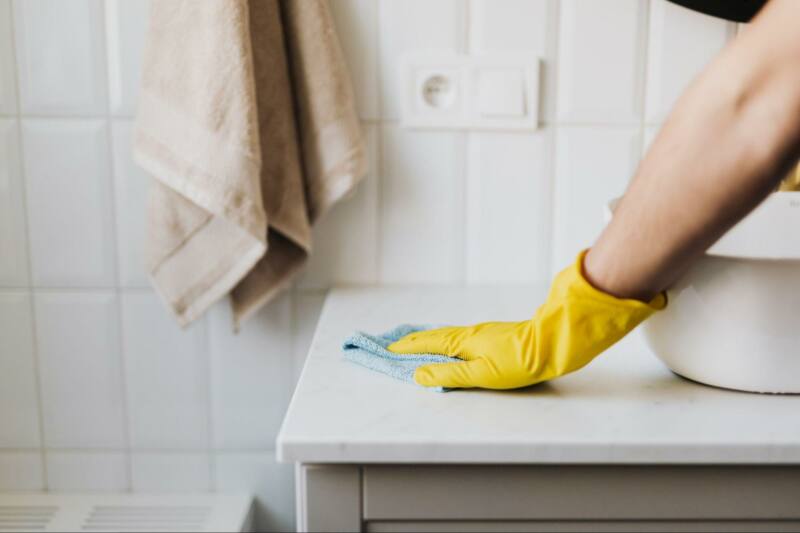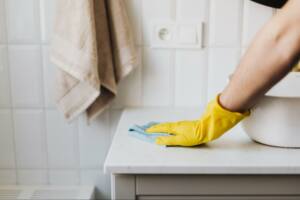 What Are The Areas That Are Covered In Professional Cleaning Services?
As a professional cleaning service, there are a lot of areas that are covered. These areas include:
● Bathroom spaces that include the bathroom, tiles, and grout.
● Carpets, curtains, and upholstery materials.
● Kitchen spaces, including appliances, cabinets, and countertops.
● Living areas of your place include living rooms, common areas, and bedrooms.
Can We Customize These Services As Per Our Requirement And Budget?
Without a doubt, you can modify and customize your cleaning plan as per your requirement. You can manage what place or room of your space you want to clean and want to keep hygienic. Therefore, it wholly depends on the client as to what they look forward to keeping in good condition.
How Can Customers Get These Services, And What Estimated Time Does The Cleaning Service Provider Need To Reach The Place?
You can easily book your services by just calling or contacting us through the mail. In addition, if the services are like CleaningCompany.ae, they will deliver you the same-day cleaning service, seven days a week. Therefore, the best cleaning service is just one call away from you.
Can I Get Deep Cleaning Services For Both Residential And Commercial Spaces?
Yes. Top cleaning services have an amazing league of options that you can select. Be it a villa, apartment, office, or retail space; you deserve an amazing level of cleanliness at your place. You can get more information after contacting a suitable service provider.
What Are The Factors That One Should Keep In Consideration When Selecting Deep Cleaning Services?
There are several primary factors and tips that you should keep in consideration. These are:
● Always check the reputation and customer reviews before you make up your mind.
● See the experience that the cleaning staff holds.
● What is the range of cleaning services that the professionals are offering?
● Never miss to analyze, check the pricing, and compare it with the competitive cleaning services.
● Using eco-friendly products is a significant factor that ensures sustainability and the long life of our commodities and essentials.
How Often Should One Take These Cleaning Services For A Hygienic Aura And Space?
It is a subjective matter and a choice. It is, however, recommended that you should get these cleaning services from time to time. With that, your place will always stay hygienic and clean, and all harmful diseases will be at bay.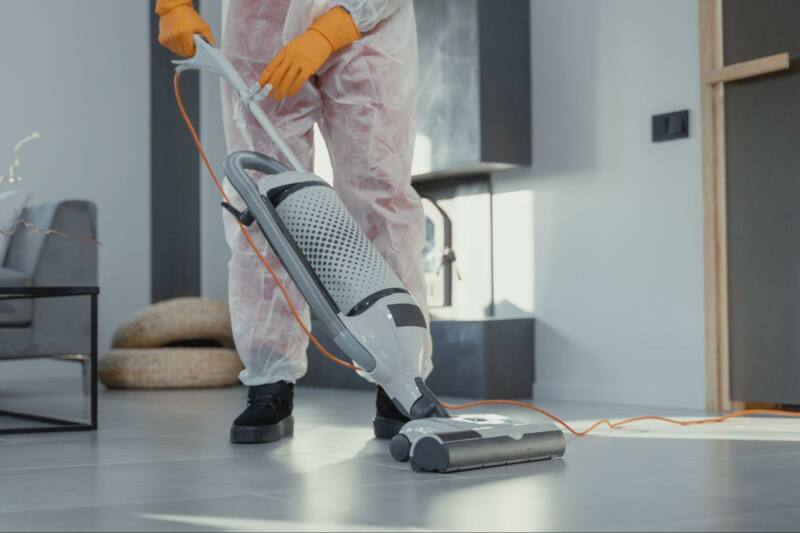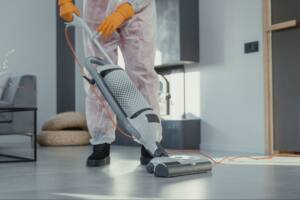 CleaningCompany.AE Is Your Choice!
Let your cleaning journey proceed with the best! You can contact CleaningCompany.ae, a premium service provider. We offer a wide range of exceptional services, including deep cleaning, house cleaning, maid service, sofa cleaning, carpet cleaning, and much more. You can book your services only in 60 seconds and get same-day service seven days a week. Trained and trusted professionals will ensure you do not face any challenges before, during, or even after the process. You must ask the above questions whenever you look forward to booking your cleaning services. Understanding the type of equipment, the standard operating procedure, chemicals, and other factors will help you find clarity. You deserve a clean space that emits vibrancy and hygiene. Embrace the ultimate upliftment of hygiene standards and make your home heaven. 
Our responsibility is to ensure you get the best cleaning service without too much hassle. Even the client testimonials that we have represent our professionalism and expertise. So, what stops you from getting a clean space around you? Get more information today!