Having a maid that cleans up your home is always nice. It helps you save a lot of time. And the reality is that you end up not doing a task that you would normally have to complete on your own and which is very tedious. But yes, there are also challenges related to getting a maid in your home.
The main issue is that you never really know who enters your home. Sure, we are talking about a maid, but there have been numerous attacks and robberies where maids have orchestrated the whole thing, Which means you never really know what you can do and what can happen, as that's the most important aspect to keep in mind.
The trick with professional cleaning services is that it always pushes the boundaries and it enhances the way you believe all the same. Yes, there are obvious challenges along the way, and all you have to do is to know what you are getting into. The problem is that you are bringing someone new to your home. You don't want to rush into this kind of stuff without knowing everything about that person.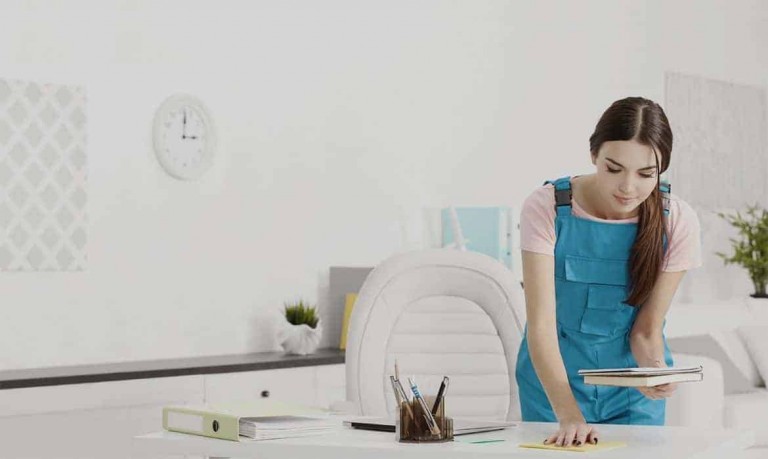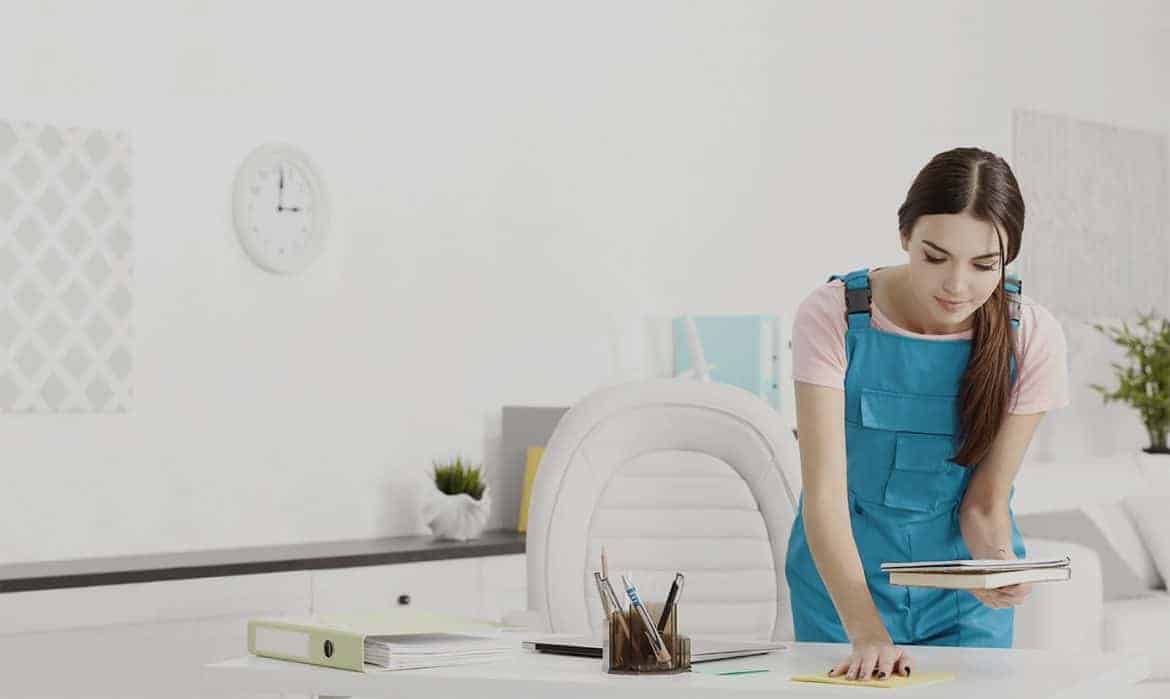 An alternative is to hire professional cleaning companies. And this is much better because all professional cleaning companies offer you immediate access to background-checked people. This means you will be sure that the person in question is suitable for that task and your results will be second to none all the time. It certainly works and you will be incredibly happy with the results and the entire experience.
We believe that quality is crucial and that's why it makes a lot of sense to work with professional cleaning companies. After all, the last thing you want is to waste time and resources, which is something that you can avoid when you work with industry professionals. Working with a random maid doesn't really help at all. If anything it brings in more questions than solutions and answers, so you may want to try and figure out a solution as you try to avoid all of that. It's definitely rewarding if you know what you are getting into first.
The professional cleaning companies can help you with cleaning, offering the right type of personality to suit your needs and time management. Everything is handled by a team of house maids and you just have to pay for the service. You don't have to worry about doing background checks or anything like that. You just have to know what you are getting into and then you have to adapt to all of this as much as possible.
It's safe to say that professional cleaning companies are much better when it comes to accessing cleaning services. Yes, it can be very challenging and tricky, but with the right assistance and support, you will be more than ok. Just try to consider all of that and focus on results as much as possible. The outcome can be second to none every time in the end!