Almost everyone in the world has an interest in decorating their house in one way or another. People do different things and make different, small changes in their houses, flats, or the place they live in, to make them look good and worth living. Many things can be added to the household. Lamps, wall paintings, cushions, carpets, rugs, sofas, and many other upholstery items. These things look good only when they are clean and shiny.
People have to take care of these decorative items and must get cleaning services at least twice a month. So that the decorative items are clean and tidy as well as they can have a long life. People who are working may find it difficult to clean the carpets, rugs, and other upholstery items as they have packed schedules and busy routines. For such people, there is an option of hiring maid services or a well-trusted cleaning company. Many cleaning companies provide maid services or cleaning services at affordable charges.
Other than that, people also find it difficult to clean their carpets, rugs, and upholstery items perfectly. They are afraid that cleaning services made by themselves might go wrong and destroy their precious, expensive carpets and upholstery items. Here are some tips that can help maintain the health and life of carpets, rugs, and upholstery items.
Vacuum:
One way of keeping the carpets, rugs, and upholstery items clean is by using a vacuum cleaner. One should invest in a good vacuum cleaner and vacuum the carpets and rugs daily. Cleaning the rugs and carpets by vacuum cleaner helps in achieving a clean home. This also helps in having less chance of the carpet getting very untidy and messy. This is the best way of cleaning as one does not need anyone for the cleaning services.
Usage Of Ice:
In case if any wax or a piece of chewing gum is stuck to the carpet or upholstery item. One should not try to remove it by force by using a very easy and simple method of icing over that area. By icing, the wax or chewing gum may get hard and can easily be taken off without damaging the quality of the upholstery item or carpet.
Washing Every Six Months:
One should take out time for cleaning the carpets and upholstery items every six months. If one fails to take out time for these cleanings. Then he must hire maid services for this specific purpose. So that the shine and life of the carpets and other upholstery items are not affected.
Paying More Attention:
There are certain places and corners in the houses that are used more than any other area of the house. These parts or areas tend to get dirtier than other ones. One should pay more attention to these parts. Cleaning of these parts should be maintained regularly. People should be told not to eat in those areas and also not to take shoes in such areas.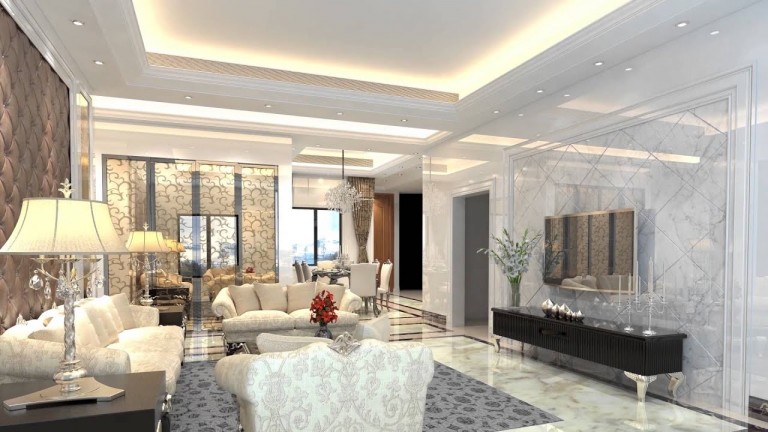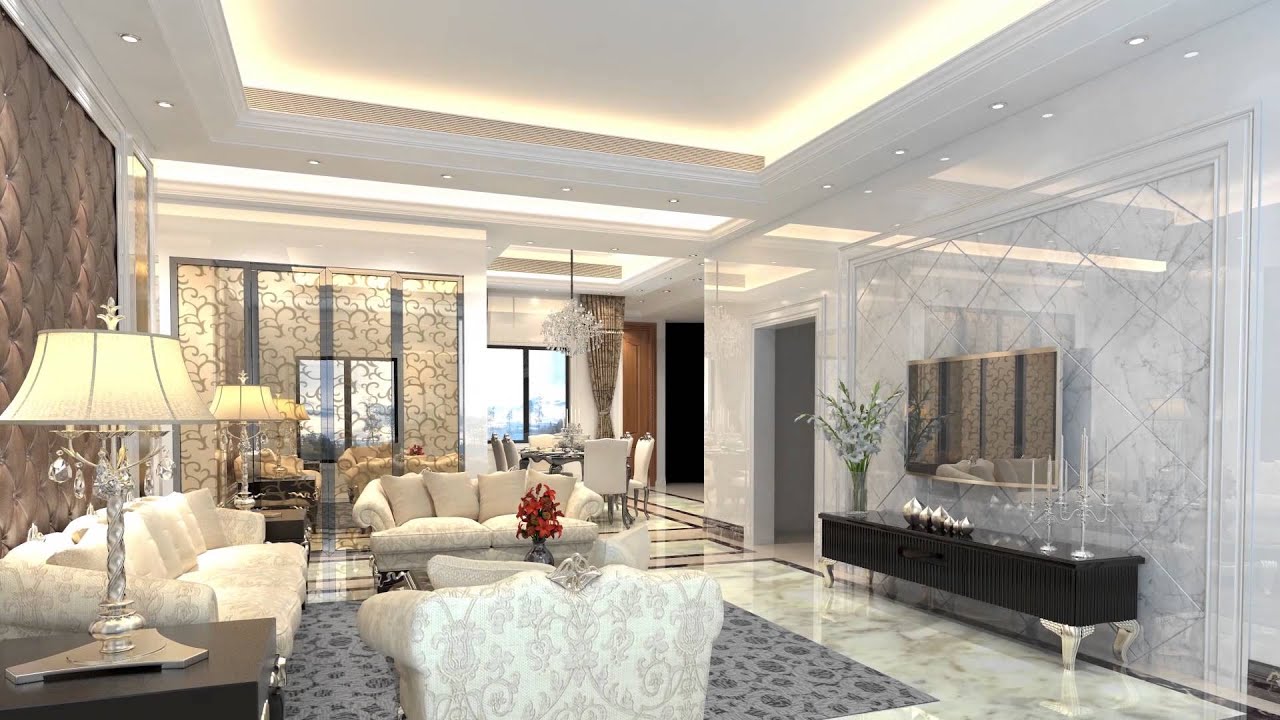 Avoid Wet Carpets:
Most people like to clean their carpets with wet products like water and liquid detergents. In the season of monsoon, they should avoid liquid detergents or should dry their carpets fully so that they are not damp, and do not cause trouble.
Green Cleaning Products:
The other way of cleaning these items is by using green cleaning products available in the market. These are some of the best time savers as well as cleaners.
DIY hacks:
There are many DIY hacks over the internet one can look upon and use them for cleaning carpets and upholstery items.
Cleaning company:
Other than that, one can ask a cleaning company to send in their professionals to clean carpets and rugs. As they are well trained for these chores.
Maid Services:
Maid services can also be taken into consideration for cleaning the rugs and carpets etc. One can call for a good, professional maid from a cleaning company to have clean household items.
Cleaningcompany.ae is one of the best cleaning companies that offer you the best carpets rugs and upholstery cleaning services. We have professional maids for all these jobs. So, if you need their services book online, and we'll do the job for you.