Eco friendly cleaning tips for your home
It is important to use the right cleaning products. Everyone will be eager to buy commercial cleaning products to do the trick. But these cleaning products may contain harmful chemicals which can cause allergies to kids and other health issues. Instead, one's own kitchen do contain natural products with the ability to clean when mixed with other items.In addition to being eco-friendly, one can also save the money of buying cleaning products.
The items that can be used for eco-friendly cleaning:
1.Lemon
2.Vinegar
3.Baking Soda
4.Salt
5.Organic olive oil
How and where you can use these items in your home cleaning?
The following explains the answer to these questions
Floors
You can use lemon to remove the stains on the vinyl items such as recliners or tile flooring.  Dip a piece of cloth in direct lemon juice and apply it on the stained areas. The stain will be removed instantly and the result would be a shining floor.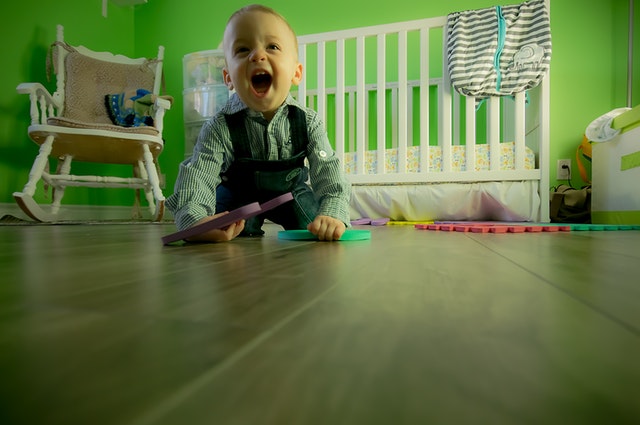 Another important, effective and simple method is using the basic vinegar and water solution. You can use this method by mixing one cup of vinegar with one gallon of hot water. Mop the floor using this mixture and your floor will become sparkling clean.
Tiles in the bathroom
Getting rid of bathroom mold is a necessary requirement for every homeowner. The grout between the tile gets mold easily which really results in the unhygienic floor. So here is the easy solution to get rid of the mold. Mix the carbonated water with white vinegar and spray it on the moldy areas. If the dirt is still there even after scrubbing, you can add baking soda to the first mixture making it a thick paste. Apply the mixture and scrub it off after 15 minutes and it will be gone!
Furniture
Wooden furniture needs polishing. Water mixed with few drops of lemon juice can be used as a polish for the varnished wooden furniture. For non-varnished wooden furniture, lemon mixed with olive oil can be used for polishing. Vinegar can be used if lemon is not there. Lemon or vinegar is used to clean while oil to nourish it. When cleaning wood, use a soft, clean cloth to rub the natural cleaner recipe of one's choice into the wood.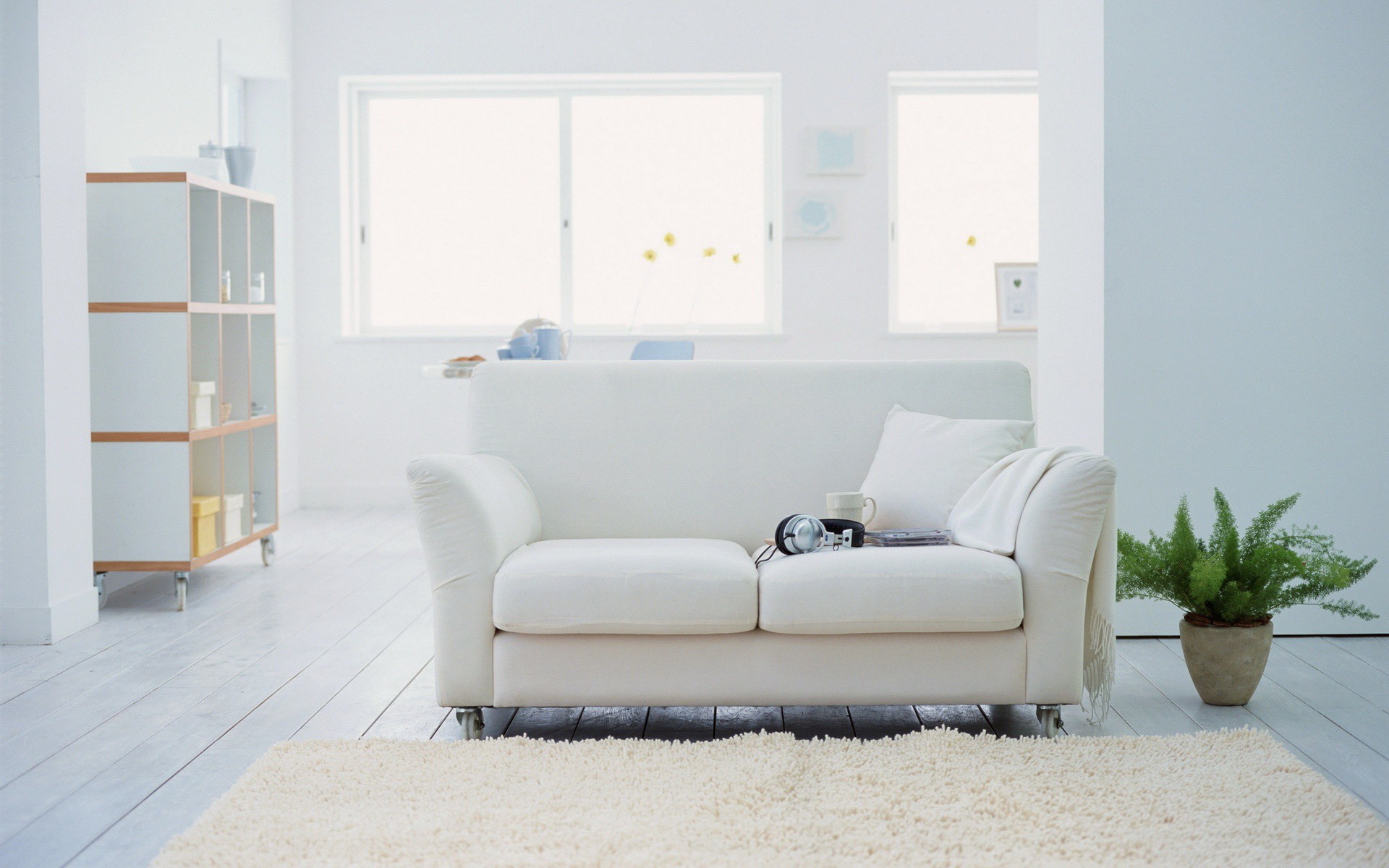 At the minimum level of stain, caused by spilled juice or coffee one can use the club soda to remove stains from your upholstery. If the stain is more intense, you can use water mixed with vinegar to scrub off the stain. Vinegar can be used to remove the foul odor as well as destroying the bacteria.
Leather and Fabric upholstery cleaning
The most basic home cleaner for this leather type upholstery is the mixture of lemon and olive.  Lemon juice mixed with cream of tartar is very effective in removing spots from leather. You can apply this paste to the stain and it will be removed.  When cornstarch and baking soda is mixed, you will get a dry upholstery cleaner for fabric sofa which removes foul odor from your upholstery.
Bathroom
You can use baking soda and white vinegar to clean the toilet bowl. First, throw a cup of baking soda into the toilet bowl and let it settle for an hour. Then add white vinegar to the toilet bowl and let the mixture settle for a while longer, and flush.  Your toilet bowl will be sparkling clean.
You can clean the bathtub and shower using the white vinegar. Mix the vinegar and water in a bottle and spray it all over the shower and bathtub. After some time the mold will dissolve and then wipe over with a damp cloth.
Kitchen
Using lemon you can scour your pans. Before scouring, dip in half a lemon in salt or baking powder.The pans will be shining clean and tidy.
You can clean your oven using baking soda and water in different ways mixing it thickly or by making a more liquid mixture. The liquid mixture is very effective in removing the grease. Also, the thick paste can be used to clean the bottom of the oven.It should be applied and let it settle for some hours and then wipe it off the surface.