Most people find cleaning a house an easy job, after all, we all have done it once in a life. But for results, professional cleaning shows itself. Professional cleaning can bring amazing transformation, you can't witness doing it by yourself. There are many things that only professional cleaners/maids know and can do. So if you want to know what professional cleaners do differently, then you need to read this article. We'll share 6 things only professional maids in Dubai can do.
Professional and long-lasting Results!
Professional cleaning brings long-lasting results. You can compare the difference between regular cleaning and the cleaning done by a professional company. They know how to give a convivial feel to home efficiently. With professional tools and chemicals, they make a home paradise and welcoming place for the guests. So to give your home a fresh and uplifting look, you need to hire professional cleaners in Dubai.
Insurance against damages!
Damages could occur while cleaning the home and it can cost you more. A loss could occur in the shape of broken decoration, damage to furniture pieces, etc. but in the case of professional cleaning services, you can rest assured about the damage because a professional cleaning company offers full insurance against any damage. This gives you peace of mind and profit because you need not pay for the damage, all things are already insured!
Detailed attention to each corner!
Only professional cleaners can pay detailed attention to each corner of the house. They know their work, and with years of experience, they know how to pay attention to minor details. From spotless windows to shiny floors, they keep your home neat and in tip-top condition. While doing all by yourself, these minor details can be ignored!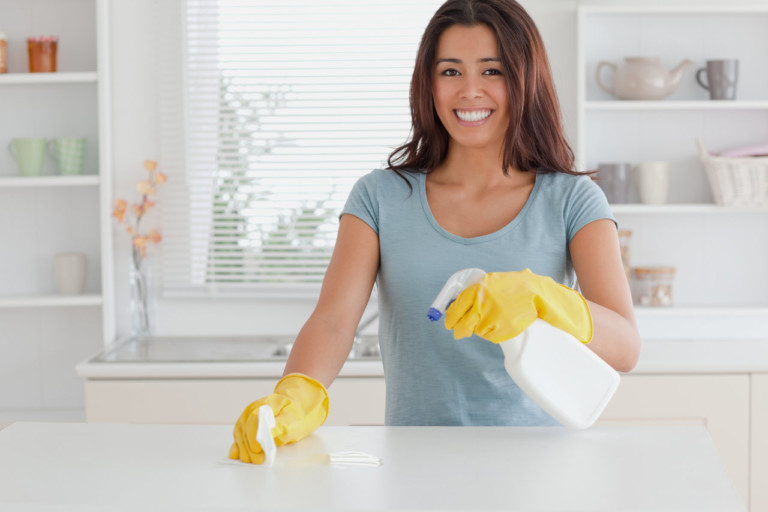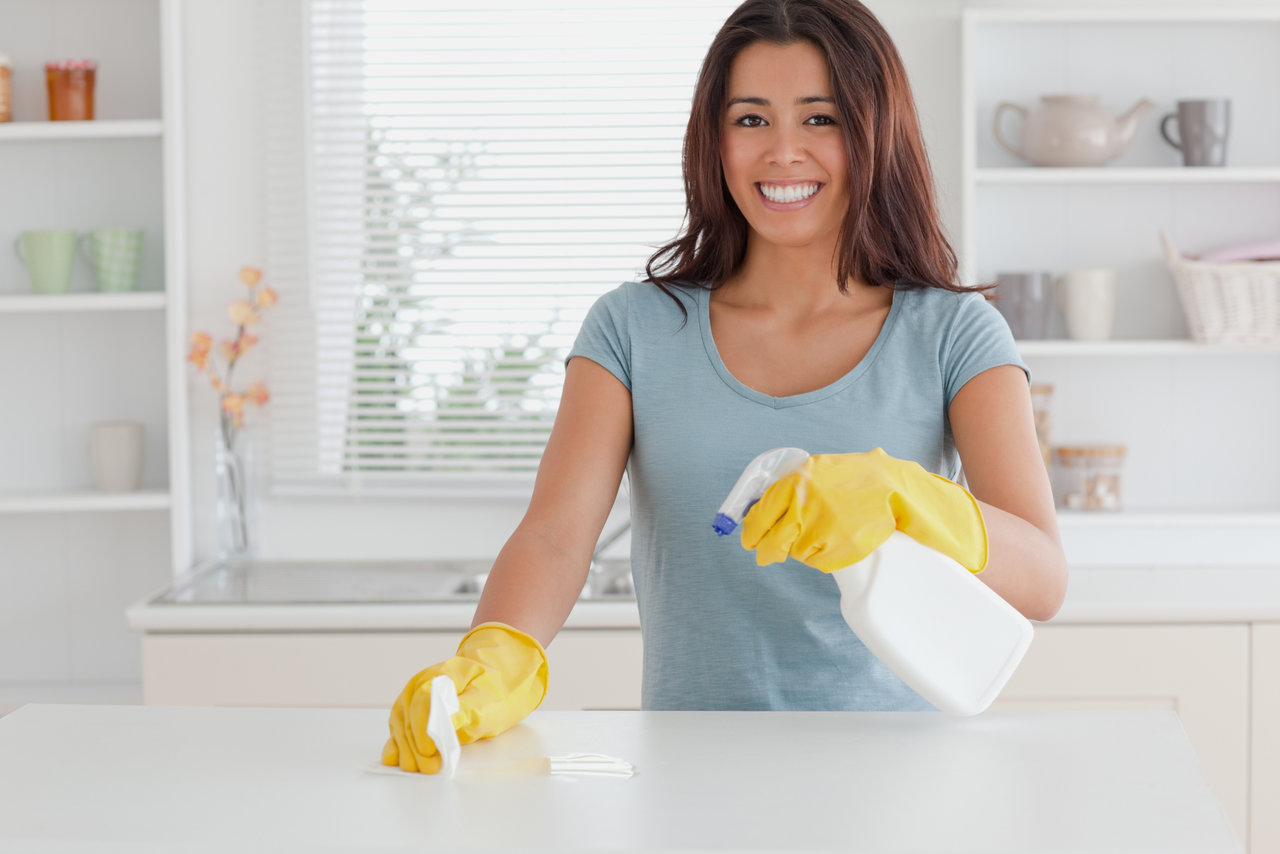 Professional Tools and High-quality Products!
When you hire professional cleaners, you're not only hiring a cleaning company but years of experience with the right tools and supplies. Only professional cleaners can use cleaning tools in the right way and know the right combination of products for floors. If you do it all by yourself, then chances might be floor damage could occur due to the negligence of choosing quality cleaning products.
Save your precious time!
Understanding and buying the right products for house cleaning could be nerve-wracking after all markets are full of products. So in this case, professional cleaners can share your burden. They know the use of the right products and so save your time being wasted on buying. When you hire a professional Cleaning Company in Dubai, you assure fast turnaround with quality work guaranteed.
Friendly-green environment!
To keep your environment friendly, only bio-green products should be used. A professional cleaning company uses environmentally friendly products. These products safe for the environment but keep you healthy. So don't worry about the chemical products you may force to use while cleaning by yourself and letting the professionals do their work.
Hire a professional cleaning company now!